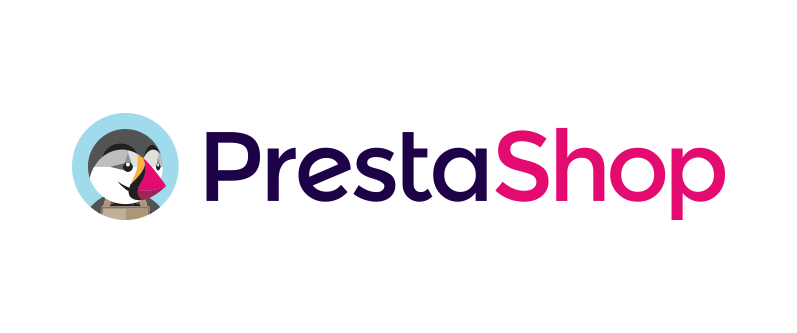 PrestaShop
PrestaShop 2.5.0
DOWNLOAD PLUGIN
Open page https://github.com/comfino/PrestaShop/releases and download latest plugin.
INSTALLATION
Prestashop 1.6.*
To install the module, please go to "Modules -> Modules and services" tab and then click "Add new module" button, then panel with "Module file" input should appear. In this input choose module's file and click "Send module button". If the module was uploaded, then it should be visible on modules list. Then you should just choose the module and click "Install" button.


Prestashop 1.7.*
To install the module, please go to "Modules -> Modules Manager" tab, and then click "Upload module" button. To the field that appears, put module's file. Module will be installed automaticly.

CONFIGURATION
For the module correct work, configuration is required. You can do this by click "Configure" in module information panel. There are a couple of important field that should be filled: "API key". The second important field is "Tax ID". In the "For developers" section there is a second key field - "Test environment API key".
Other fields worth attention are:
Payment text - this is text that will be showing nearby payment option. Default value is "Pay with Comperia"
Minimal amount in cart - default value is 30 zł. Value should be number
ATTENTION
For the module correct work, phone number field in checkout must be set required.
HTTP's PUT Method should be enabled on the server.
Required data in the Comfino plugin:

Customer:

first name - 2-63 characters
last name - 2-63 characters
email address - valid email address
valid polish mobile phone number (expected format: xxxxxxxxx, xxx xxx xxx, +48 xxxxxxxxx).

Card:

total amount
list of products

Address:

street
building number
apartment number
postal code
city
country code
STATUS NOTIFICATIONS:
Change order status to complete. The result is invoice and shipment products.
ACCEPTED
WAITING_FOR_PAYMENT
PAID
FLOW

Wykonaj pierwszy krok, aby aktywować płatności Comfino! Wypełnij krótki formularz, następnie wspólnie dopełnimy formalności i odpowiemy na wszystkie Twoje pytania.